Overview
Virginia Commonwealth University's School of Dentistry aims to provide nationally acclaimed programs that endeavor to be among the best. We strive to help our students become first-rate professionals that share in our core values of honesty, integrity, hard work and dedication to the betterment of humankind. Below you'll find the programs offered at the School of Dentistry. Click on each one to learn more.
Doctor of Dental Surgery
This four-year post college program in general dentistry emphasizes study in three broad areas: basic sciences, clinical sciences and social sciences.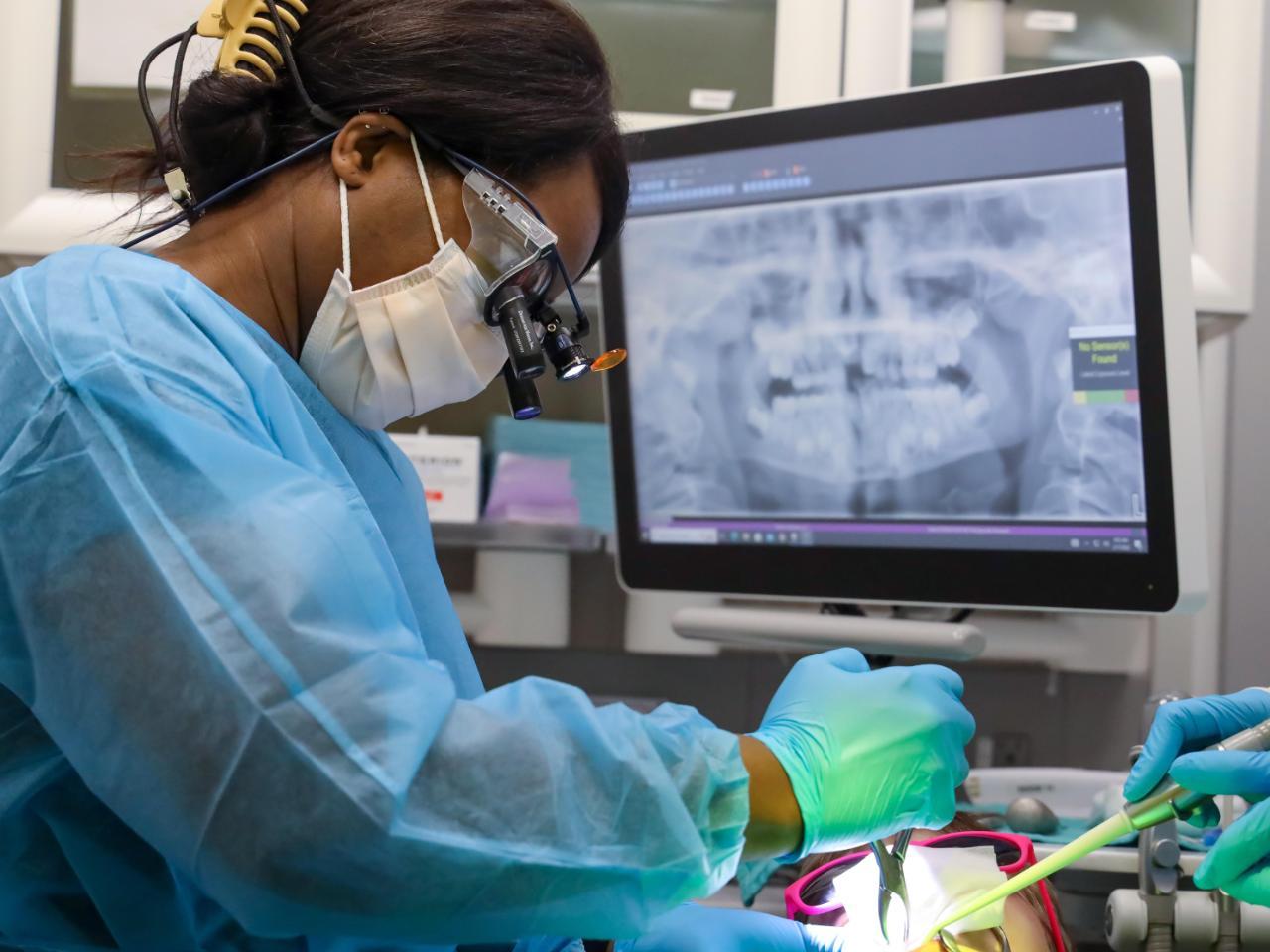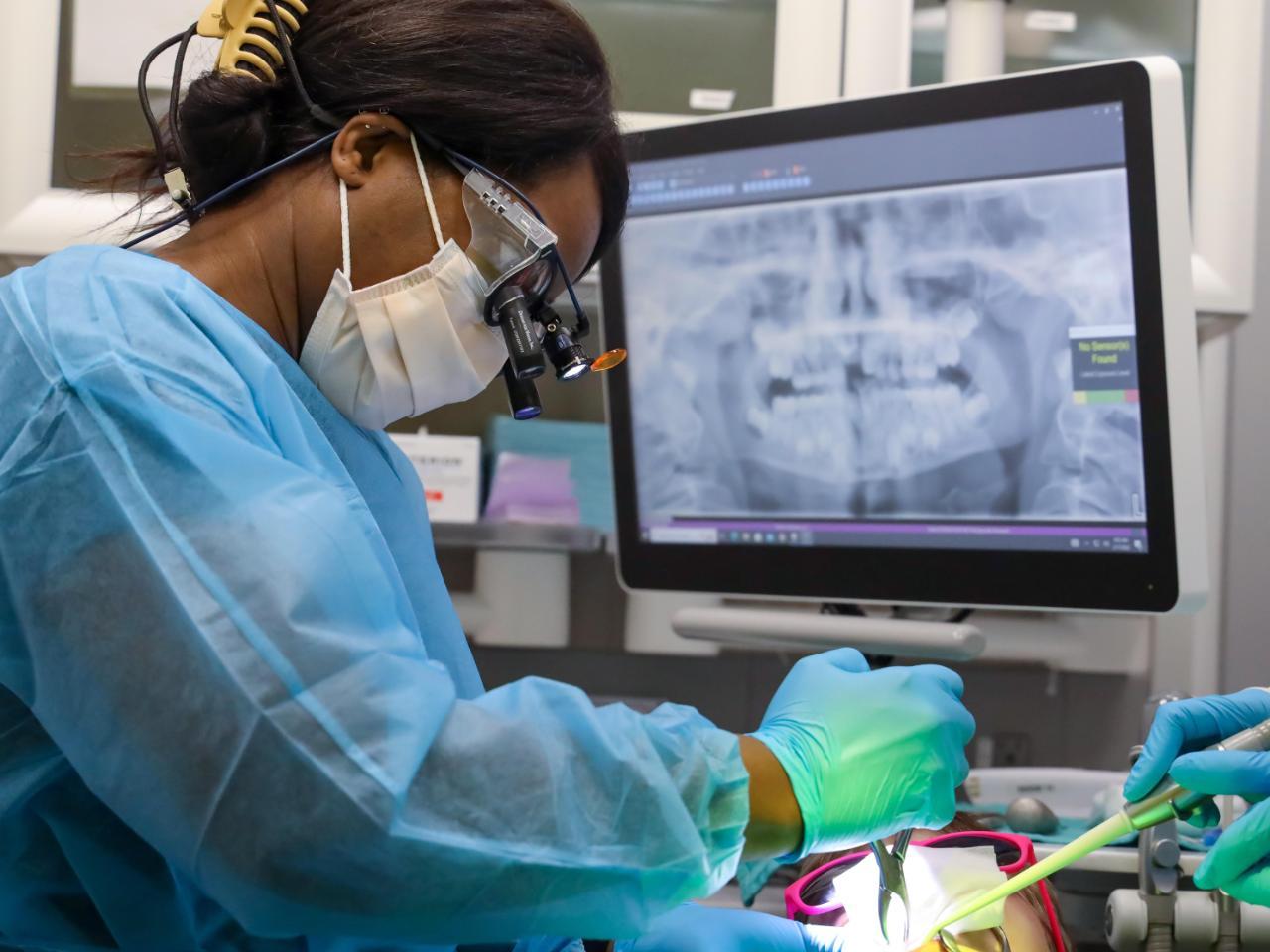 Dental Hygiene program
The Dental Hygiene program at VCU School of Dentistry is one of two B.S. in Dental Hygiene programs in Virginia and the only that trains students alongside their D.D.S. counterparts.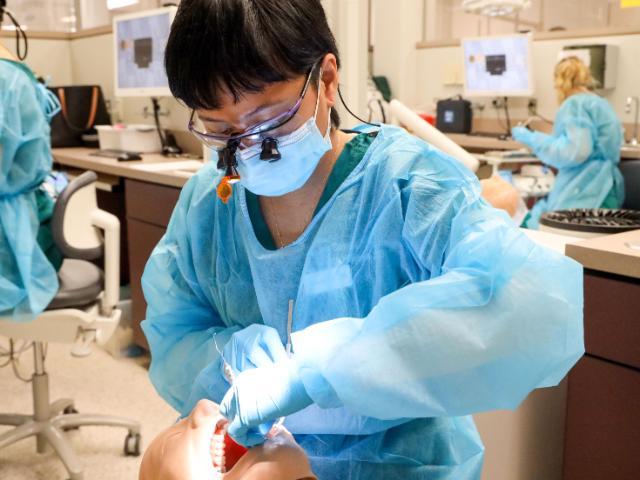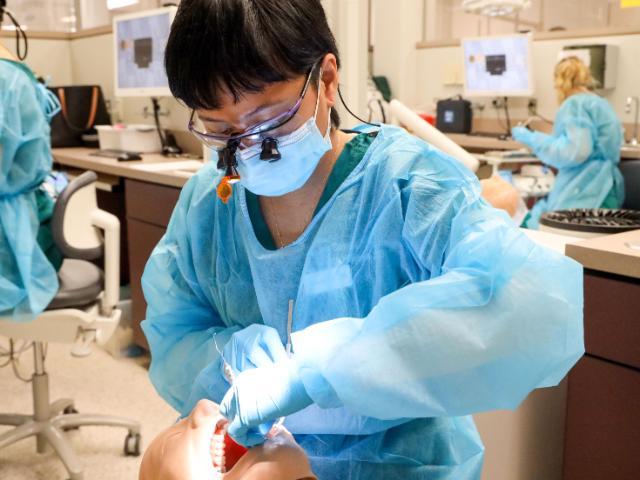 Advanced education programs
We offer six advanced dental education programs in General Dentistry, Endodontics, Oral and Maxillofacial Surgery (M.D. optional), Orthodontics, Pediatric Dentistry, and Periodontics.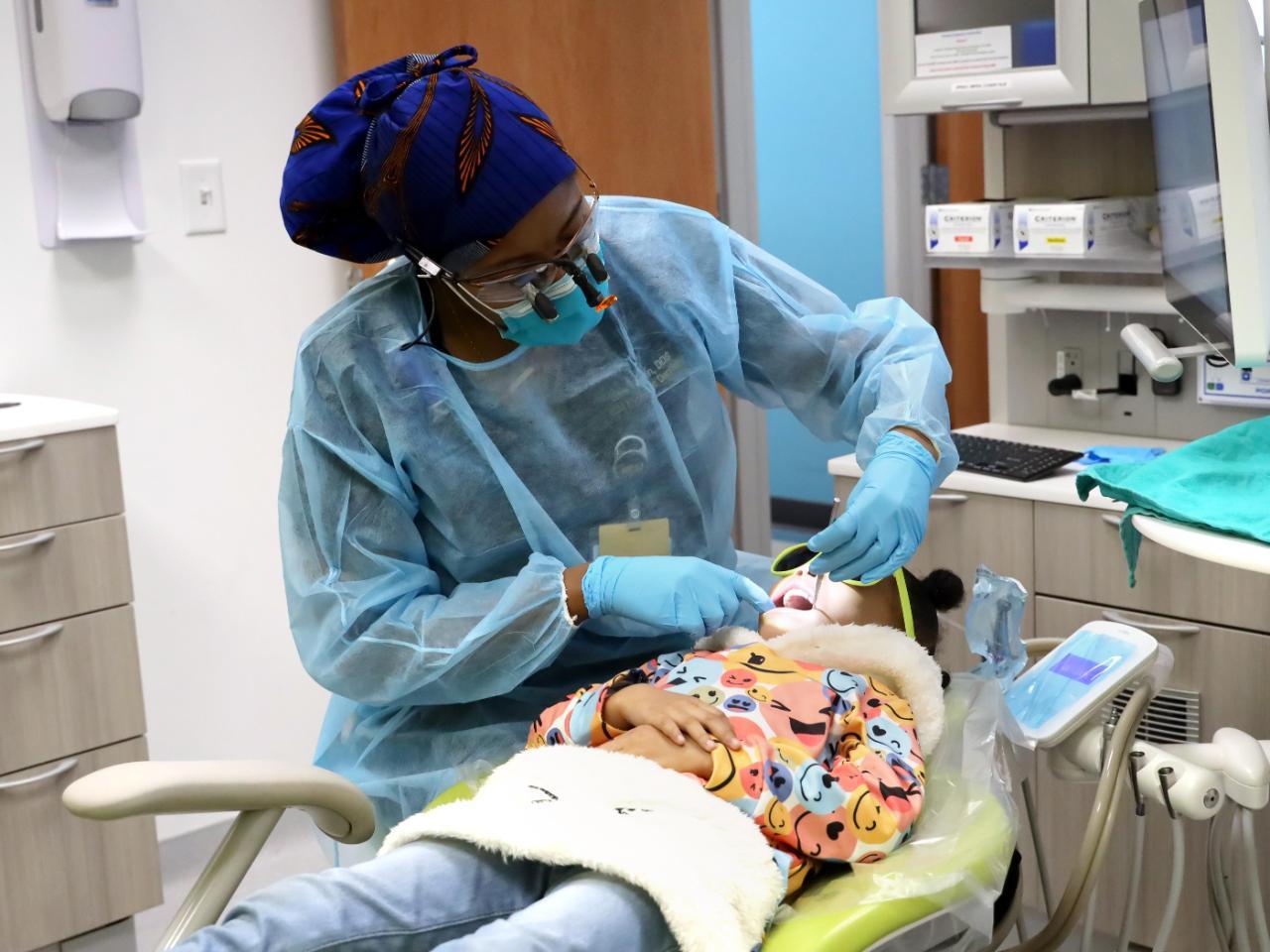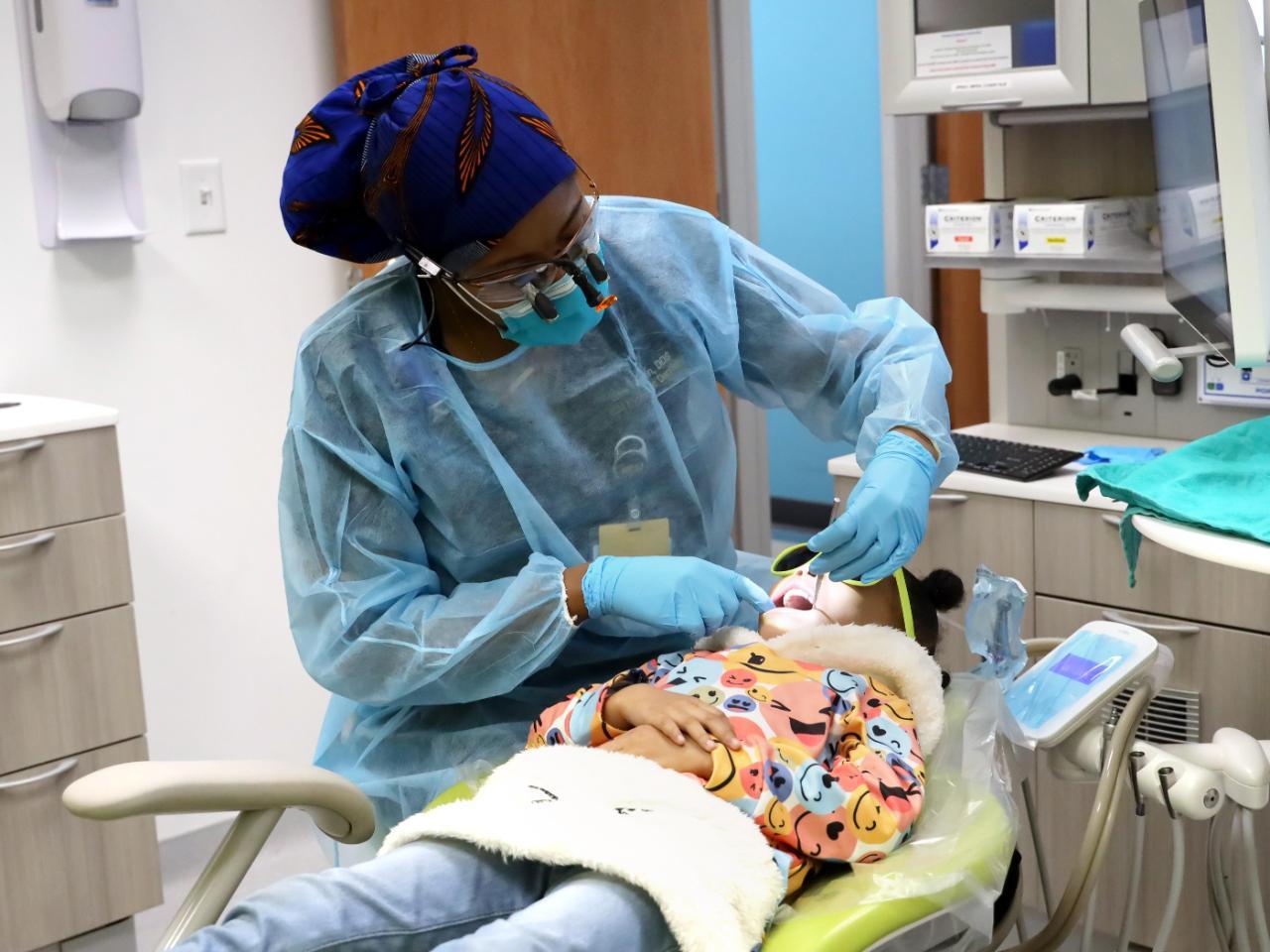 International Dentist program
The IDP program provides an opportunity for foreign-trained dentists to earn the D.D.S. degree and enter the profession in the U.S. at an accelerated pace.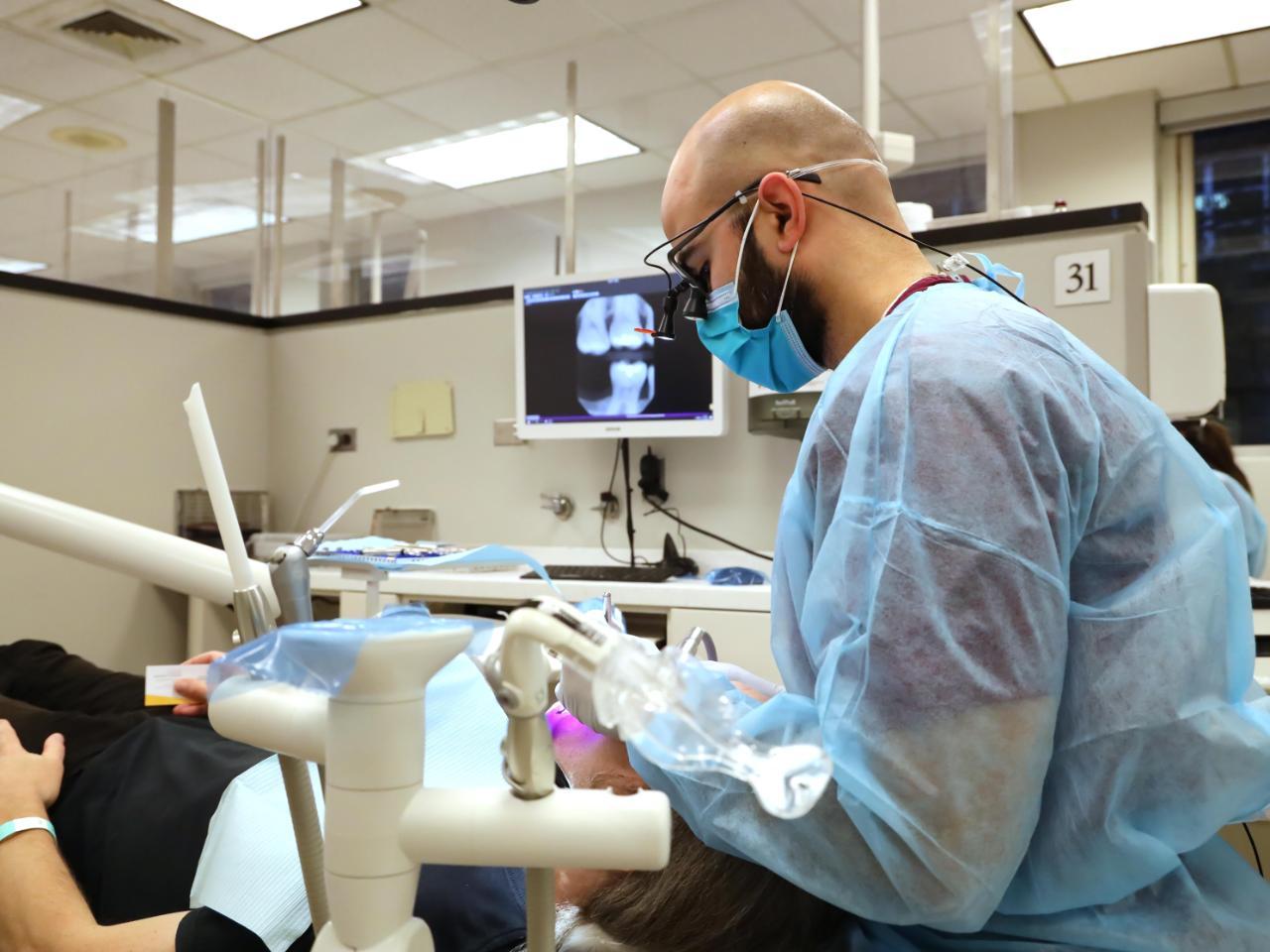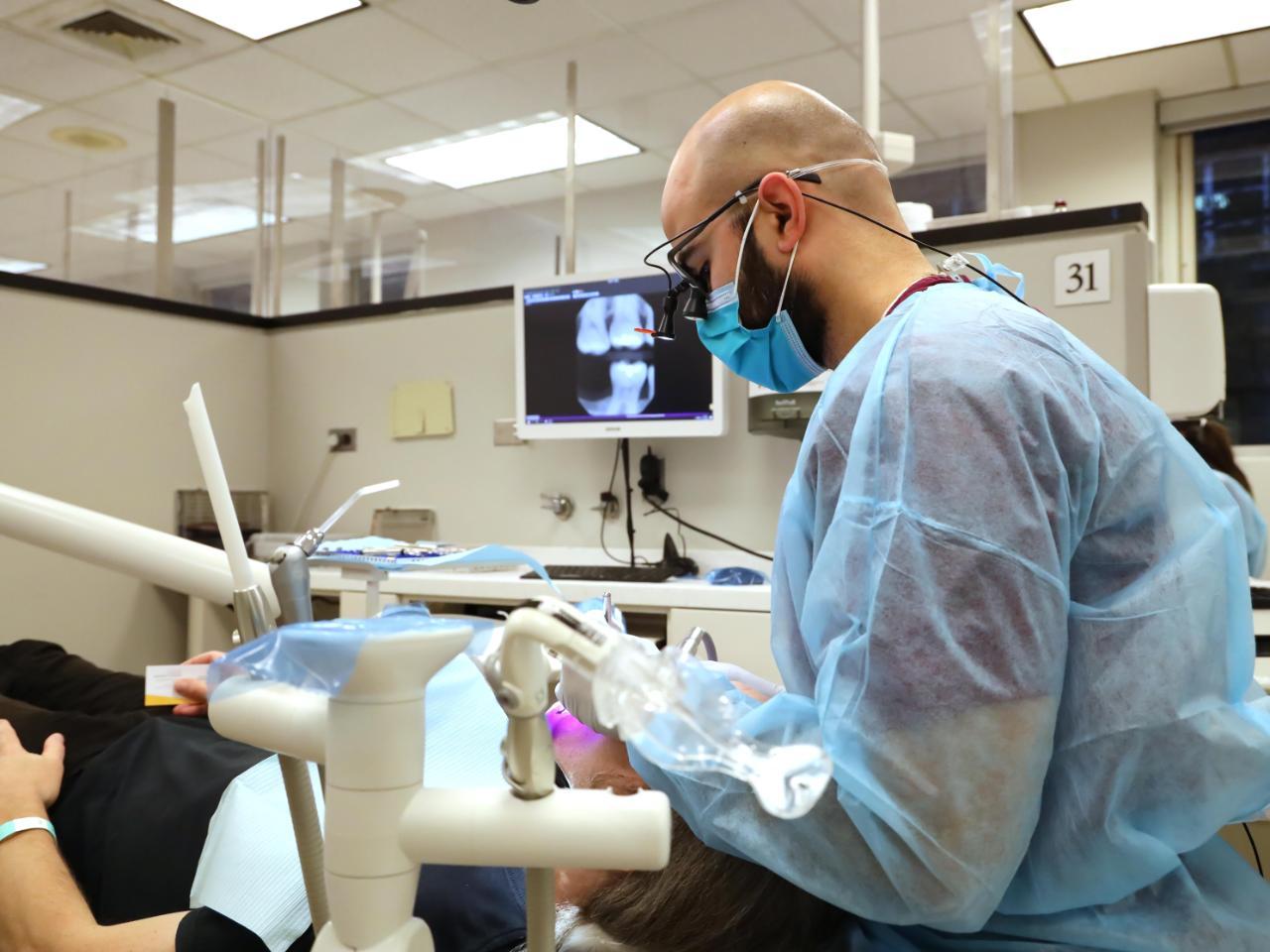 Graduate research programs
Graduate research programs are designed for students who wish to pursue research in oral health or the biomedical sciences.
Pre-dental programs
Considering a career in the dental profession? VCU School of Dentistry offers several different programs to help students achieve their goals of getting into dental school.