Frequently asked questions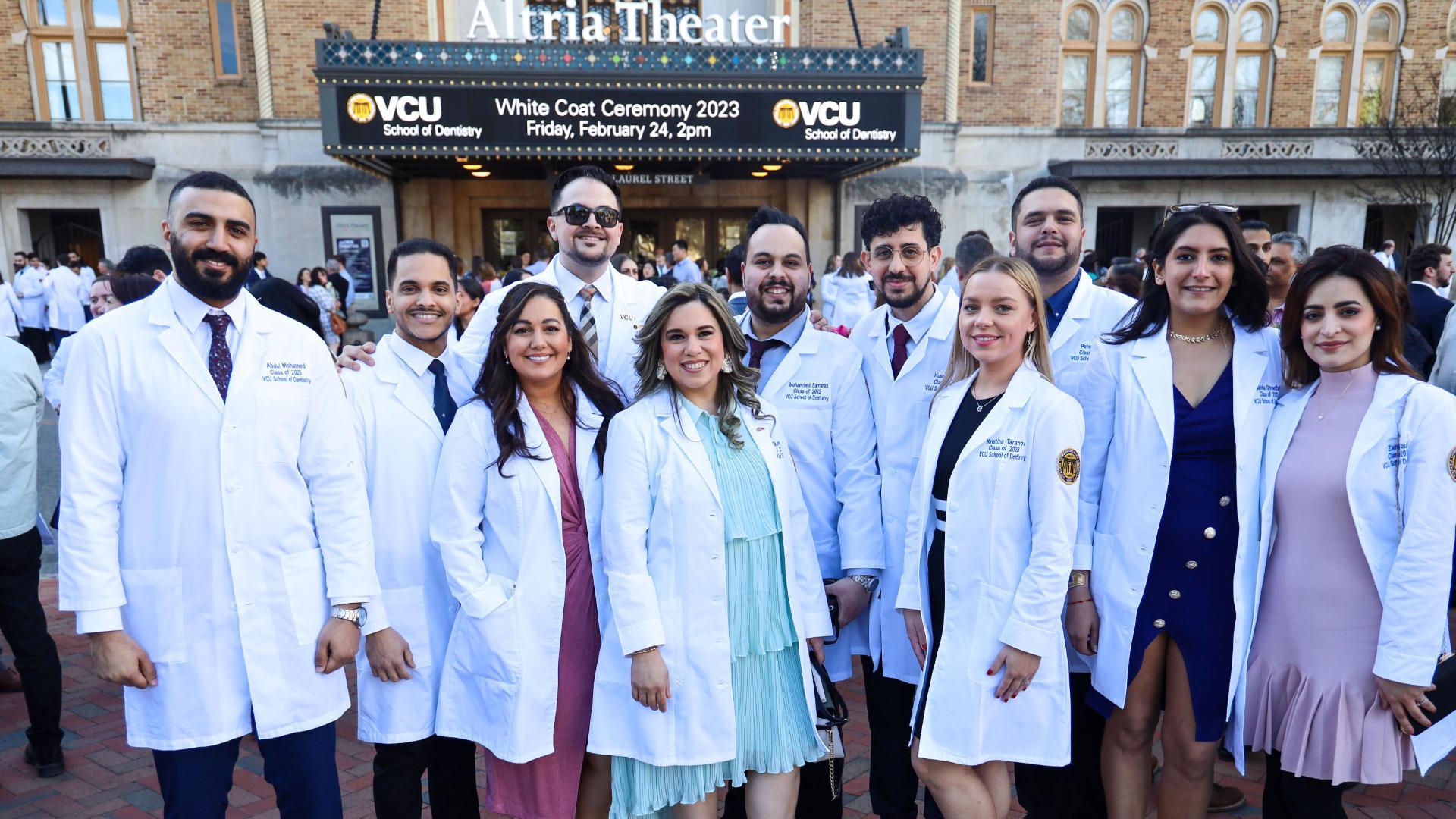 International Dental Program quick facts
The Virginia Commonwealth University codes are as follows:

TOEFL institution code: 5570

Department code: 38

IDP code: 4444

You are required to have completed

National Board Dental Examination (

NDBE) Part I prior to the application deadline in order to apply. NBDE Part II is optional but preferred.

If you did not get accepted last year and wish to reapply, you must resubmit all documentation.
Do I need to be a U.S. citizen or a permanent resident (Green Card holder) in order to apply for your program?
No; Residency status is only used to determine financial aid eligibility. Permanent residents and citizens may be eligible for federal financial aid while other statuses are only eligible for private financial aid. Applications are being considered on an individual basis.
What counts toward an acceptance?
Exam scores (NBDE I, NBDE II and TOEFL), previous grades (ECE and calculated GPA), your personal statement and professional experiences in the U.S. and your home country are the most important elements to be granted an interview. The interview is very important and it is mandatory to present yourself for an interview if invited.
Why are you so strict with the TOEFL score?
An article in the Journal of Dental Education* states that one of the more predictive admissions criteria for success is the TOEFL score or language skills. By being strict with the language requirement, we indicate that it is important to our program. Students with better English communications skills have a better chance of succeeding in the program.
I will be in Richmond, Virginia next week. Can I meet with you and discuss the program?
VCU is a state school and is open throughout the year. We have advising days and open house events for prospective students. Please contact our office well in advance of your visit to see if you can attend one of these events. You are not eligible to attend if you currently have an application under review.
My spouse is also a dentist and is applying for your program and we want to go to the same school. Can we both be accepted the same year?
A spouse will not be accepted automatically if the other is accepted. It is a competitive program and each person will be evaluated on his/her own merits.
Does VCU offer any scholarships for IDP students?
Can I get student loans for the program?
Yes. If you are accepted, you must pay a deposit to secure your position. Detailed information is provided during the interview sessions. If you decide to accept another school's offer, the deposit will not be reimbursed. For additional information on student loans and financial aid, please contact the VCU School of Dentistry Associate Director of Financial Aid, Karen Gilliam at (804) 828-6374 or kdgillia@vcu.edu
Modified with permission from the University of Minnesota School of Dentistry website. Special thanks to Dr. Peter Berthold, director of PASS.
*Lisa E. Itaya, David W. Chambers, and Patricia A. King. Analyzing the Influence of Admissions Criteria and Cultural Norms on Success in an International Dental Studies Program, Journal of Dental Education (2008), 72: 317-328.