Application process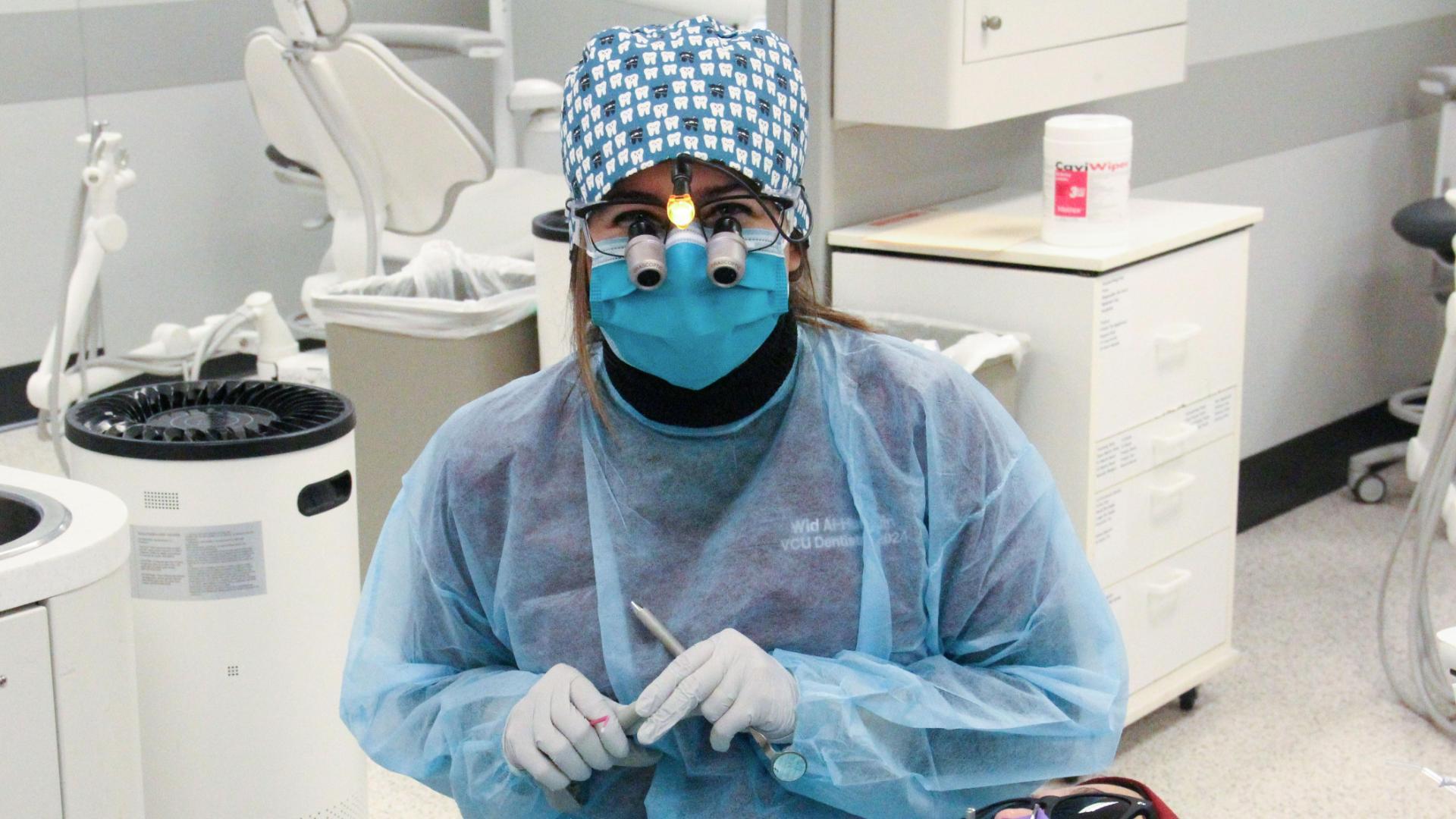 Phase I
Once the candidate's application is received in our office, it is then reviewed and a decision is made on whether or not an interview will be granted. Our application cycle is very long, there may be large intervals of time between communications from our office. We appreciate your patience during the admissions cycle. We highly discourage applicants calling our office to find out the status of their application.
Please submit the following information:
Official Test of English as a Foreign Language (TOEFL) score
Applicants must submit an official iBT TOEFL score through ADEA CAAPID. The program prefers a total score of at least 94 with a minimum of 20 in each section. This requirement may be waived if the applicant has received a degree from an accredited US institution
Transcript evaluations
Applicant must submit an official, detailed, course-by-course evaluation by

Education Credential Evaluators

(ECE) to ADEA CAAPID
Letters of evaluation
One letter of evaluation from the dean or a faculty member of the dental school from which the applicant graduated

One letter from a dentist practicing in the United States who supervised or worked with the applicant in a clinical or educational setting

One letter from someone the applicant has been supervised by in a professional setting

Letters must be less than two years old

Please send all letters to ADEA CAAPID

Letters beyond those accepted by ADEA CAAPID may be mailed directly to the program or sent by email from the letter writer to

idp@vcu.edu

Please remind letter writers to include letterhead and signatures on all letters
Application fee
A non-refundable application fee of $85 should be paid directly to the VCU School of Dentistry after submitting the ADEA CAAPID application

The application fee may be paid

here

Please make sure to use only the last seven digits of your CAAPID ID when submitting your payment
Advanced Dental Admissions Test (ADAT) score (OPTIONAL)
The ADAT is optional for this program but if an applicant has taken the ADAT the applicant should submit scores to the program. The absence of an ADAT score will not negatively impact the chances of an applicant being granted an interview.

More information about the ADAT can be found at the

American Dental Association

.

Review the

ADAT Guide

for more information.
You MUST include your full legal name, address, telephone number and email address with every mailing sent to the VCU International Dentist Program. Send all information to the following address:
International Dentist Program
Virginia Commonwealth University
520 North 12th Street, Suite 309
Richmond, Virginia 23298-0566
Please allow 72 hours for our staff to process your application before contacting our office. We will contact you and let you know that your application has been received.
Phase II
Applicants who successfully complete Part I of the application process and are considered potential candidates will be required to participate in an interview led by faculty members at the VCU School of Dentistry, as well as a bench test using manikins in the preclinical laboratory.
A dental school is a professional environment and candidates are expected to dress accordingly. Men should wear suits or sport coats with ties and women should wear suits or dresses. Attire such as blue jeans, miniskirts, shorts, flip-flops and tennis shoes are not recommended.
The following information must be sent directly to the VCU International Dentist Program office once an applicant is invited to interview.
National Board Dental Exams
Beginning March 2020, you must do one of the following prior to applying:




A. Pass NBDE Part I

AND

Part II




B. Pass the iNBDE (Integrated NBDE)
Proof of residency
The program considers all residency statuses. Send a copy of your immigration document (U.S. passport, permanent resident card or visa) directly to our program.
One passport picture (2" x 2")
Bench test fee
Instructions for submitting your $200 non-refundable bench test fee will be sent with your interview invitation.
For assistance accessing information related to our programs, please contact the Office of Admissions at (804) 828-9196.