Contact us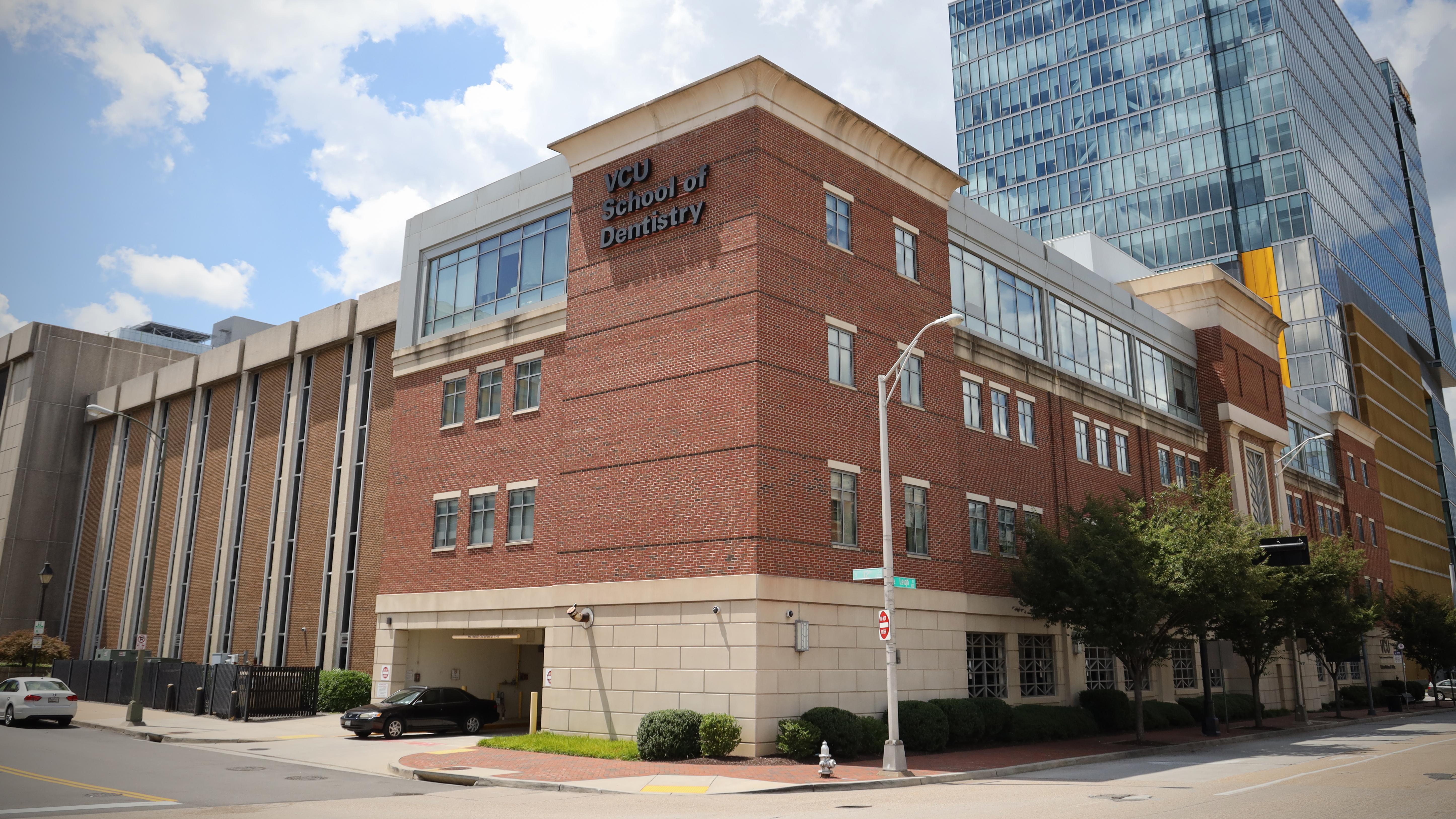 Have questions about our services or want to make an appointment? We have one main line for your convenience: (804) 828-9190.
Our locations
VCU School of Dentistry is conveniently located near VCU Medical Center in downtown Richmond at 520 N. 12th St. Patient drop-off is available at the W. Baxter Perkinson Jr. Building at Leigh and 11th streets.
Our three practices are located in the following buildings, which are connected by a patient information and registration area on the second floor of each practice:
Specialty clinics
VCU Dental Building 1
521 N. 11th St.
Richmond, Virginia 23298
Pediatric Dentistry
1000 East Broad Street
Richmond VA, 23219
6th Floor, Suite 200
Parking options
Valet
Valet parking is available for a reduced rate of $5 to patients and guests who validate their ticket at the information desk. For valet parking, follow 11th Street north to the covered driveway underneath the Perkinson Building. The driveway is located immediately before the stoplight at the corner of 11th and Leigh streets.
Parking deck
Patients and guests can park for free in the Patient and Visitor Parking Deck at 12th and Leigh Streets. Parking tickets must be validated at the information desk.
Please note that VCU School of Dentistry patients are not currently permitted to park in the new Adult Outpatient Pavilion (AOP) patient parking deck and VCU Dental Care stamps/validations are not accepted. Patients who self-park in the AOP patient parking deck will be required to pay for parking.