Referring providers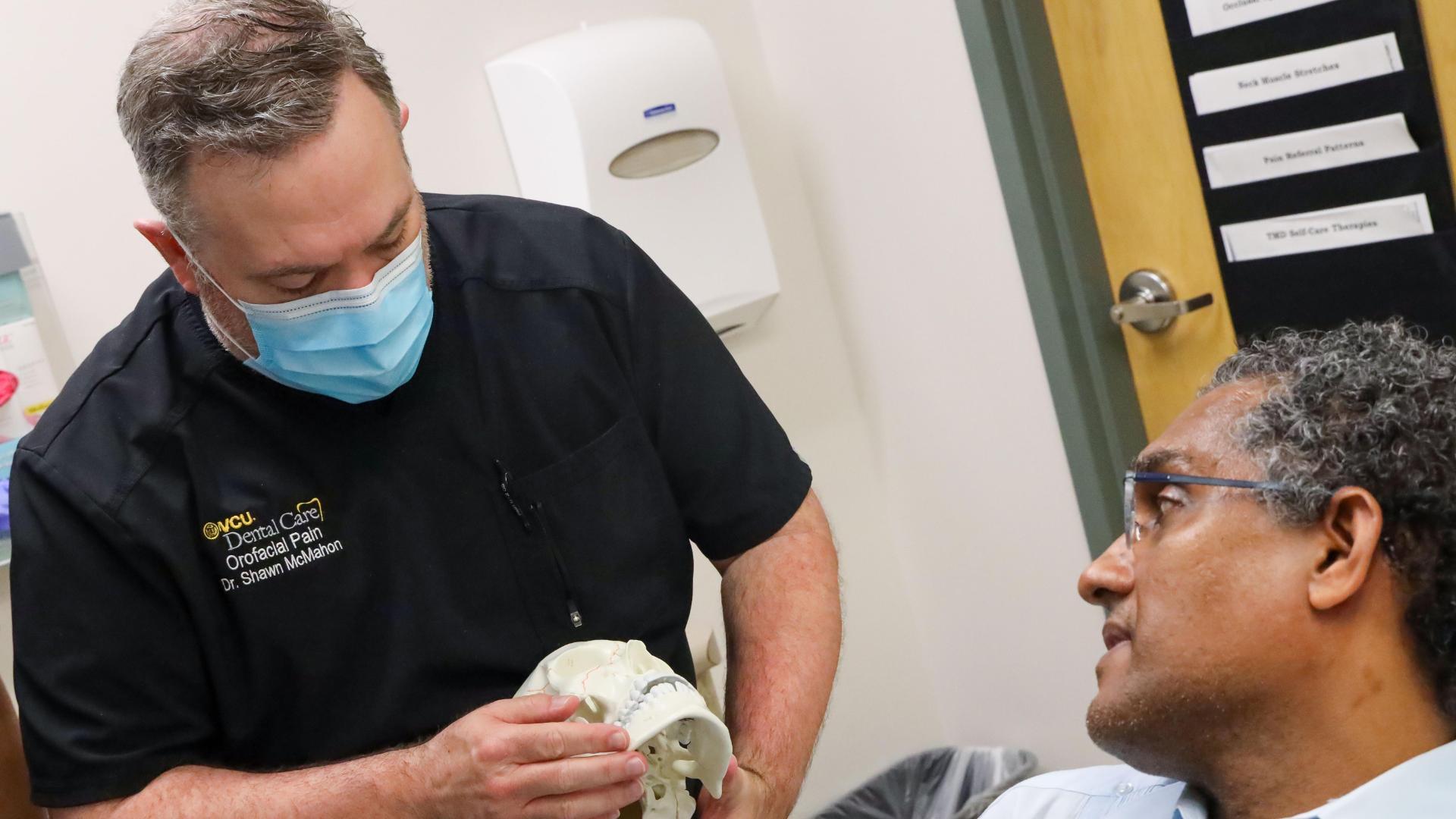 VCU School of Dentistry is home to some of the leading oral health experts in Virginia. We collaborate with community providers on patient care and offer a variety of services to help diagnose and treat patients.
Below, we have consolidated links and information for many of the services and referral forms used by our community partners:
Pathology biopsy services & consultations
To consult with one of our oral pathologists, please call (804) 828-1778. Biopsy service kits are available using this form
Orofacial pain referrals
All new appointments for our Orofacial Pain clinic require referrals. Please fax them to (804) 828-6234.
Cone beam computed tomography (CBCT) referrals