Selection Process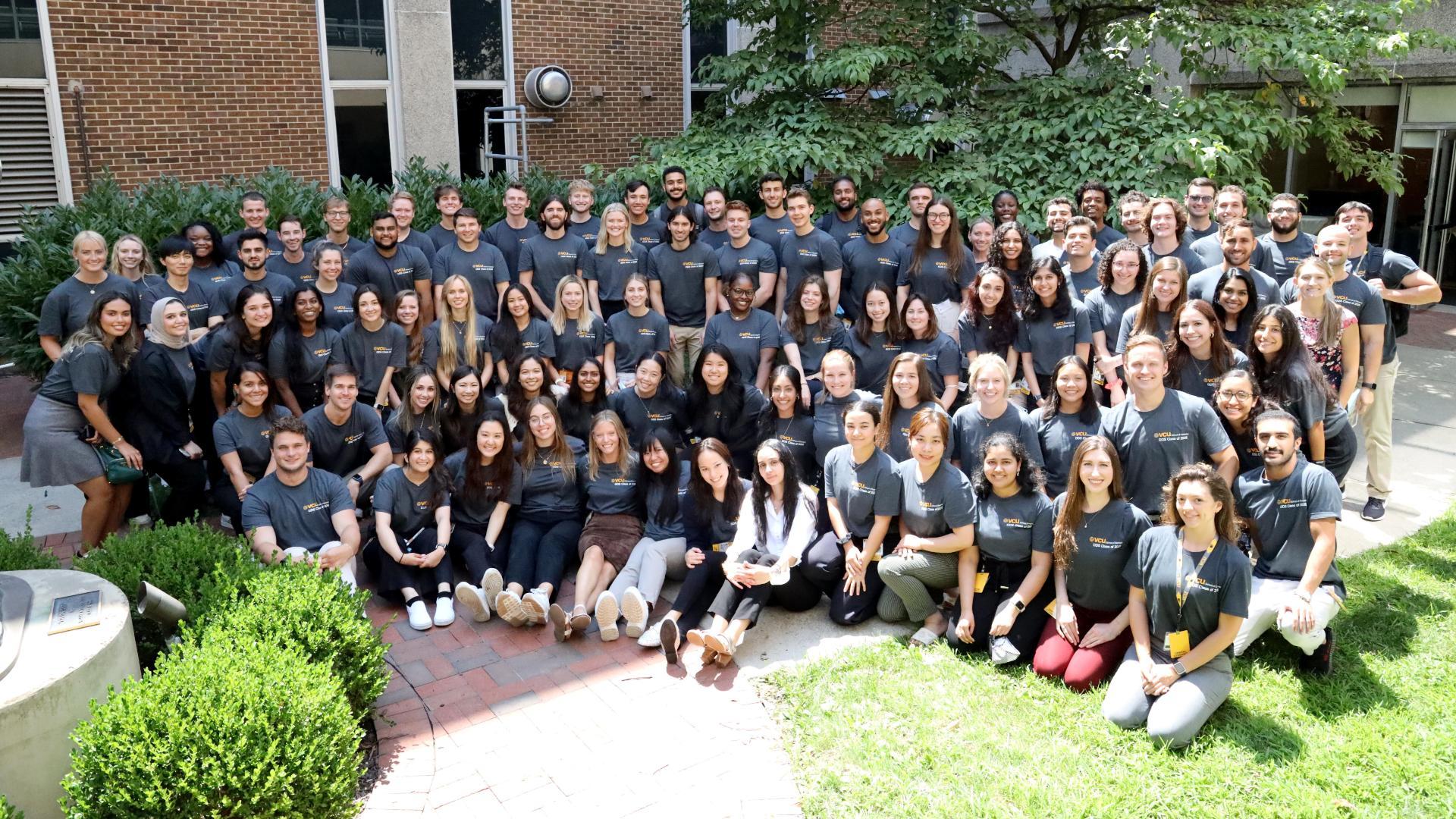 Virginia Commonwealth University is a state-supported, public university and gives admissions preference to state residents. Through a holistic application review process, all candidates are evaluated by uniform criteria without regard to age, race, color, national origin, gender, religion, sexual orientation, veteran's status, political affiliation or disability.
Candidates must possess satisfactory academic performance at the college and university level and hold acceptable Dental Admission Test (DAT) scores.

There should be evidence of psychomotor skills to perform the necessary dexterity tasks that dentistry demands.

Candidates must exhibit a commitment to serve and help others. This is evident by participating in service activities that involve interaction with others.

Candidates should possess the potential of being a lifelong learner who exhibits intellectual curiosity.
Once the candidate's application is received in our office from ADEA Associated American Dental Schools Application Service (AADSAS), it will be reviewed and a decision will be made on whether or not an interview will be granted.
Selected students are invited to the school for a series of personal interviews with faculty and student members of the Admissions Committee. Candidates are notified of decisions via the AADSAS application portal, email or postal mail.
The first round of acceptance is announced around Dec. 1 of each year. An $800 non-refundable tuition deposit is required to reserve an accepted student's position and activate matriculation into the first-year class. Failure to reserve a position results in that position being offered to another candidate.