Patient Care at VCU School of Dentistry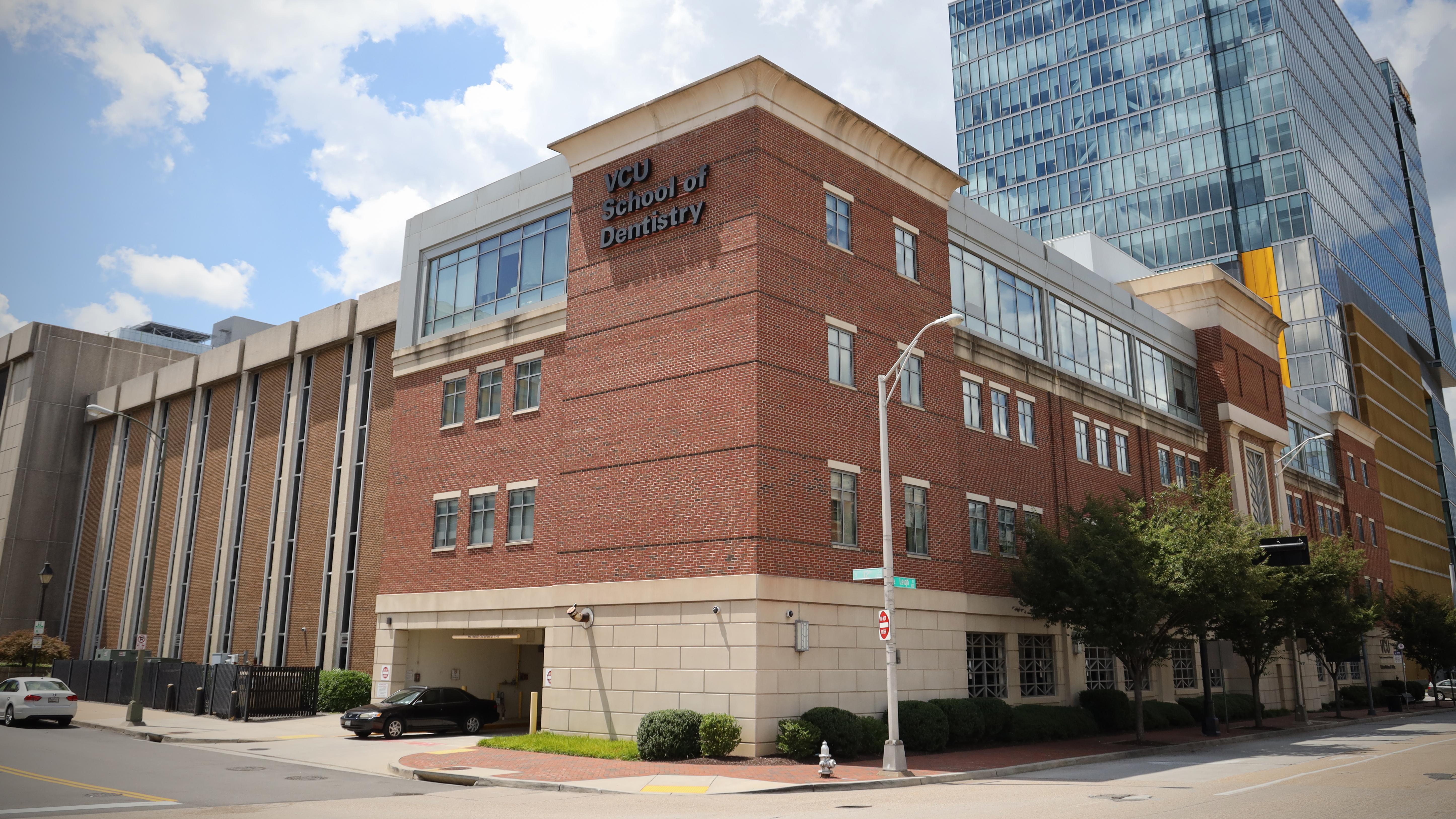 As one of the top dental schools in the country and the only in Virginia, VCU School of Dentistry plays a vital role in preserving and improving the oral and general health of the state. We combine our educational mission with the expertise of the nation's top dentists to provide comprehensive oral health care at affordable prices to all Virginians.
Centrally located in downtown Richmond, Virginia, VCU School of Dentistry is home to every oral health service you could need, from general dentistry, pediatric dentistry, to oral and facial surgery.
Call us today at (804) 828-9190 to schedule a screening and initial consultation. We offer routine-to-complex dental care in our student and resident clinics under the careful supervision of experienced faculty members using the most advanced equipment, materials and technology available.