Become a patient at VCU School of Dentistry
VCU School of Dentistry combines our educational mission with the expertise of the nation's top dentists to provide comprehensive oral health care at affordable prices to all Virginians. Whether you're looking for a new dental home or are in pain and in need of specialized care, we can help maintain and transform your smile.
Call us today at (804) 828-9190 to schedule a screening and initial consultation. We offer routine-to-complex dental care in our student and resident clinics under the careful supervision of experienced faculty members using the most advanced equipment, materials and technology available.
If you are an existing patient experiencing an emergency, call (804) 828-0951.
Comprehensive, convenient oral health care
From children to seniors, we are here to keep Virginia smiling. We have a number of different clinics depending on what you need:
Student clinic
In our pre-doctoral student clinic, you have access to preventative and restorative dental care performed by our third-and fourth-year dental and dental hygiene students. Working in small group practices with strict procedures and supervised by highly skilled instructors, our students evaluate your needs and offer a variety of services from cleanings, fillings, gum disease treatment and extractions to crowns, bridges, dentures and more.
Because we align the needs of our patients with the educational needs of our students, not everyone can be accepted as patients in our student practice and some may be referred to our specialty practices for more complex care. An initial screening visit that includes a dental exam and panoramic X-ray is required to become a patient in our student clinic. This appointment costs $79. To learn more about our screening process, visit our appointments page.
Speciality clinics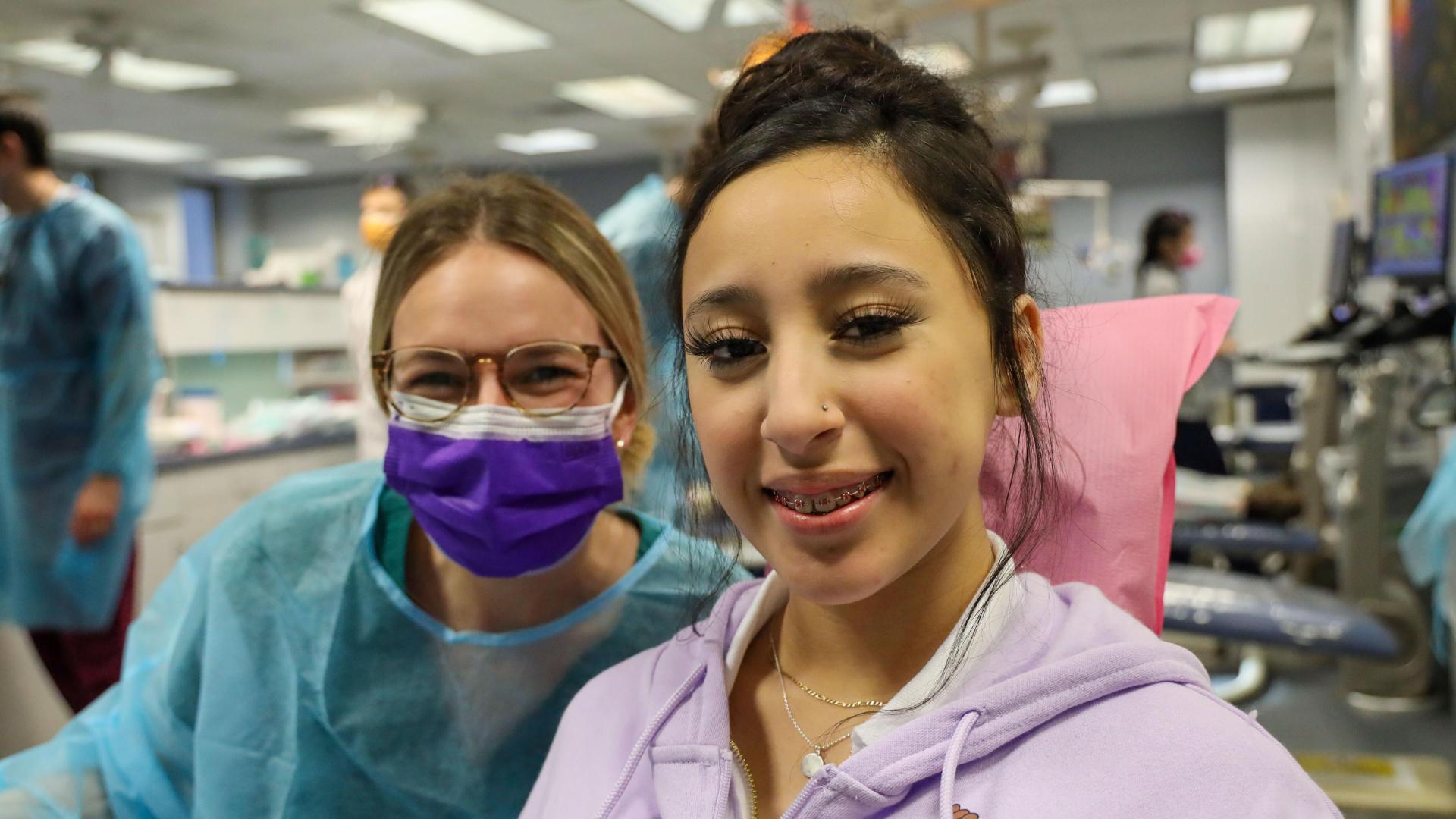 If you have advanced or specialized needs, you have the option to receive treatment in one of our many specialty clinics listed below. These clinics are staffed by dentists receiving specialized training as well as their faculty mentors. No other provider in the region offers this full scope of care under one roof. If you need a dentist for your child, come visit our Pediatric Dental Clinic located in the beautiful Children's Pavilion at Children's Hospital of Richmond at VCU.
Faculty Practice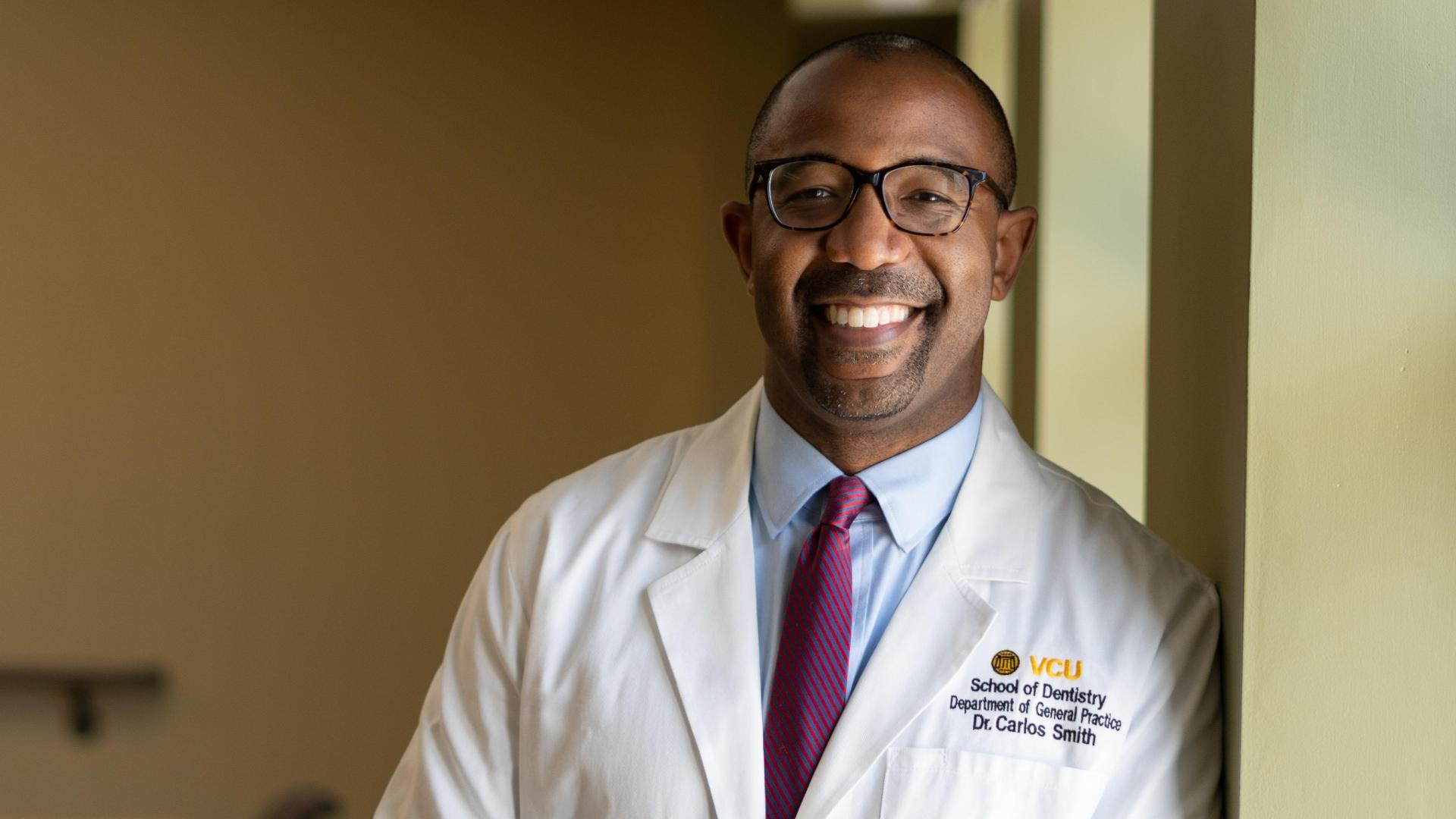 You also have the option to receive care in our Faculty Practice, which is staffed by full-time faculty members at VCU School of Dentistry. This recently renovated clinic offers all types of care from pediatric dentistry to oral and facial surgery.