Our action: What we are doing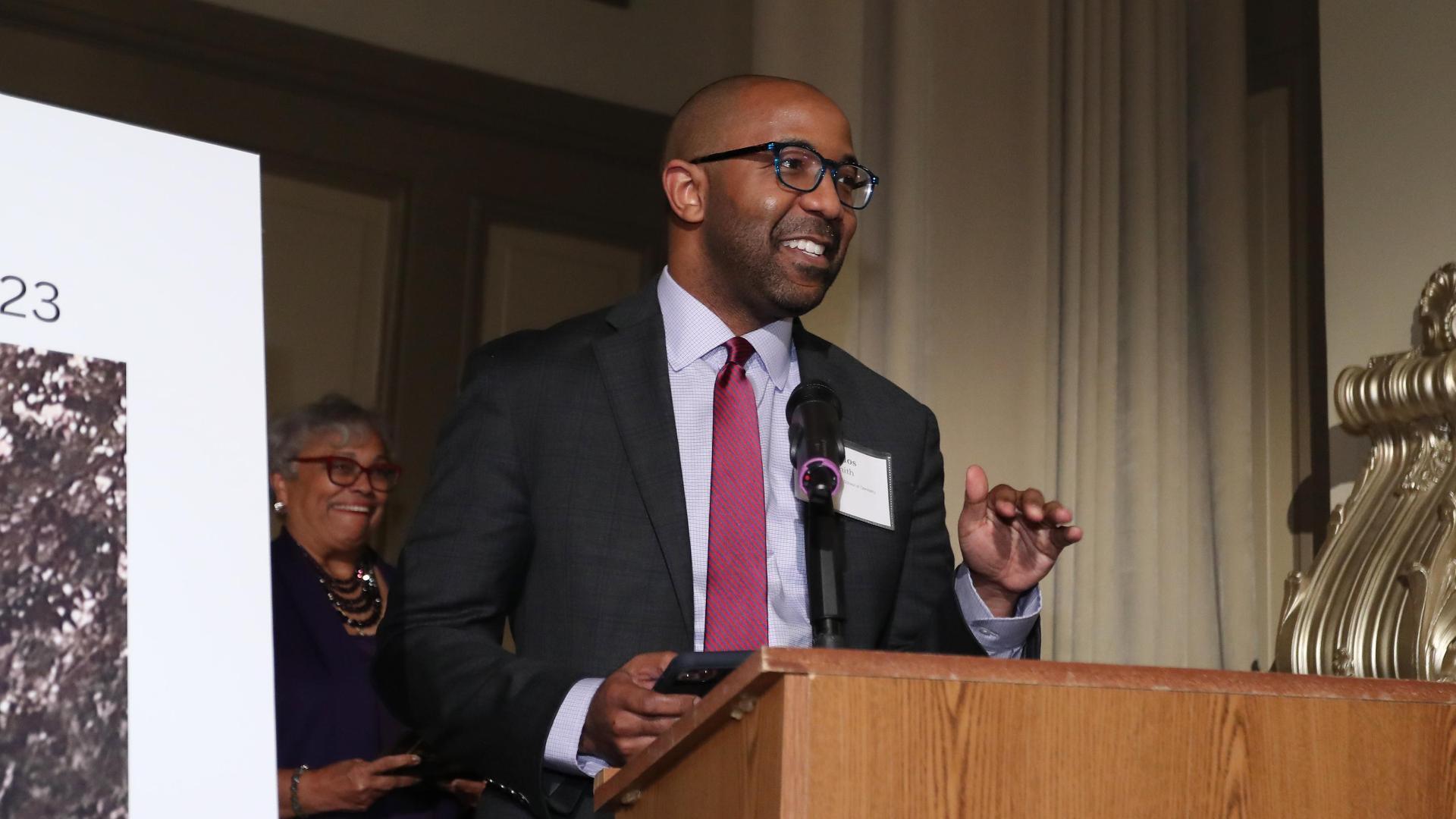 At the VCU School of Dentistry, we are working to strengthen the diversity of our school and create an inclusive academic and clinical environment for our students, faculty, and staff.
What we've accomplished
Appointment of a DEI Officer

Publish a school-level DEI statement

Curricular changes with an inclusion emphasis - Mandatory D2 course, Reducing Bias in Healthcare: Improving Patient Outcomes, was incorporated into DENS 603 - Foundations of Effective Interpersonal Skills during Patient Interactions II Fall 2020.

Pre-doctoral admissions committee has completed diversity training with the VCU Office of Inclusive Excellence course, Cultivating Inclusive Workplaces.

DEI Syllabus Statement - Incorporated a renewed commitment to diversity, equity and inclusion syllabus statement for all courses and clinics.

Launch of a Dental Public Health D4 Selective - With special emphasis on the Epidemiology of COVID19, Teledentistry, Social Determinants of Health, & Health Equity

Approval of a mandatory SOD Dental Public Health course

Inaugural Inclusive Excellence Week held every October.

Diversity dialogues conversation series

Dr. Erma Freeman Oral Health Equity Mini Grant program
Where we are going
Current work is underway for a formal DEI strategic plan.
This strategic plan will help drive efforts in a myriad of ways. DEI initiatives touch nearly every facet of our SOD community, including but not limited to:
Policies Review

Admissions (predoctoral, dental hygiene, advanced education and PhD)

Curriculum

Staff and Faculty Education

Health Disparities Curriculum & Research
Current work is underway to develop a DEI yearly award for students, faculty and staff that most embodies a commitment to DEI values and principles.